Sector Focus
The evolution of technology is fuelling the need for continuous software development and automation. It is now within the fabric of pretty much any organisation that develops, manufactures and sells products. RAFT will connect clients and candidates within these verticals; Automotive, Industrial/ Manufacturing, Medtech, Sustainable Energy, Smart Cities and Telecommunications.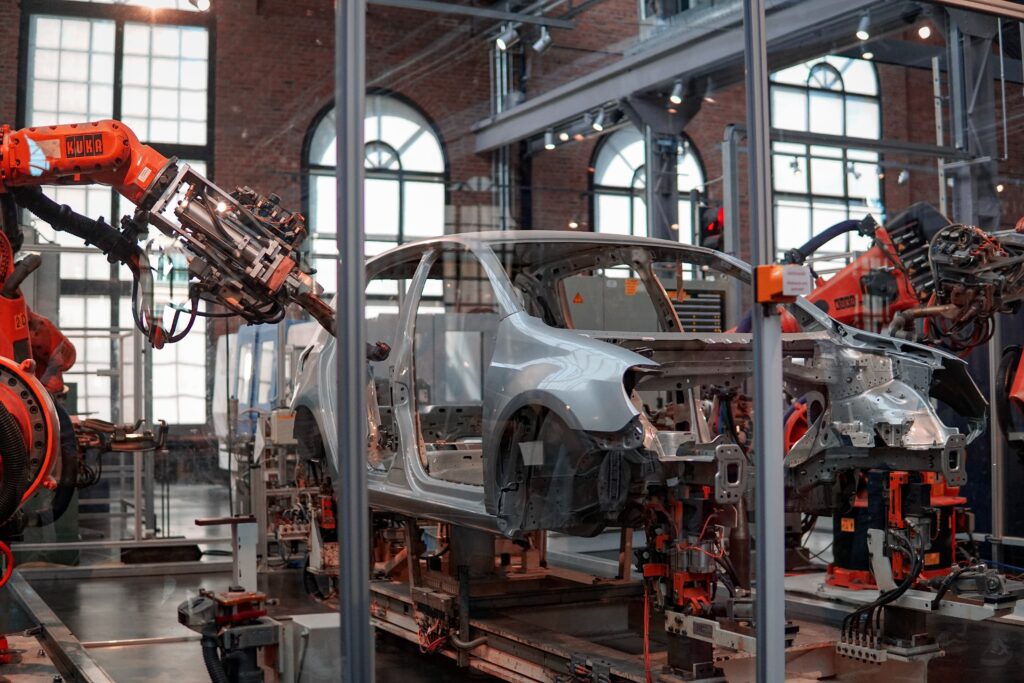 Automotive & Manufacturing
Industries are under constant pressure to improve product quality, boost factory efficiency, stay competitive, enhance safety, security and sustainability whilst remaining profitable. Machine learning and robotics are helping OEMs in this space conquer innovation and drive autonomy. RAFT will find subject matter experts and commercial leadership in this field.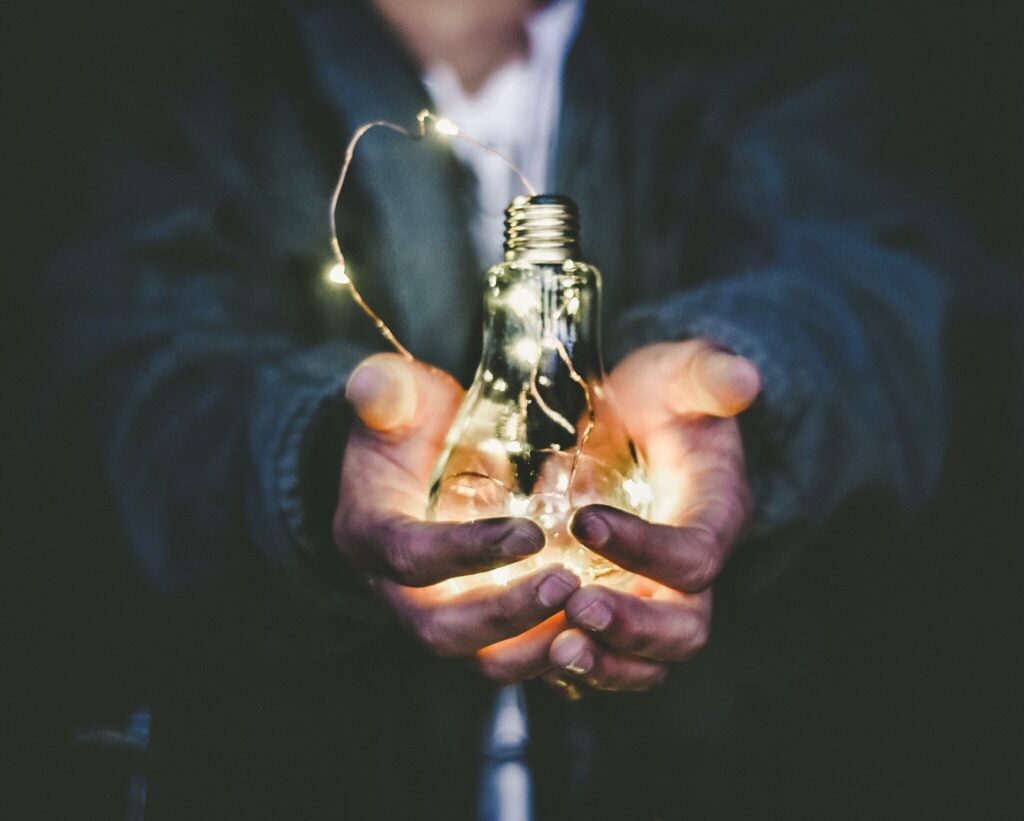 Sustainable Energy
Energy sector is benefiting from AI technology which is being used to capture data from sensors providing information for predictive analytics and RPA that can be used for tasks such as meter reading reducing the need for humans to fulfil these low-end tasks thus saving time, money and improve quality. Executives in this space are saying that Intelligent Automation is a game changer that's currently underestimated in a sector where humans will need to focus on innovation rather than regulation. We are now living in a world where we need to reduce carbon emissions and move to sustainable energy resources, RAFT will find the experts that will be instrumental in helping companies capitalise on this shift to living in a better world.
Telecoms & Smart Cities
Advanced networks can bring the power of digital automation to city services. The potential created by the integration of a wide variety of sensors, machines, people, vehicles and more — across a wide range of applications promises to transform city management and impact the lives of millions (ultimately, billions) of people. Over time, emerging technologies such as 5G and more advanced AI technology will offer additional capabilities that can further enhance how services are delivered in cities of the future. RAFT is dedicated to ensuring that the future is sustainable and experts in these fields are connected to the right organisations.